E-commerce sector has seen a huge bloom in its progress in the past decade. Advertising, marketing, selling everything is online. But internet is not a platform but a network. You can't just go out on the Internet and sell your stuff or post advertisements. For that you need a website. There are many website creators out there. While it might be easy to just set-up a website, it's not so easy to get it running. There are millions of websites out there and you will lose control if you don't run it the right way. You need to make it look special. People need to know about it. You need to make it more popular and relevant in search results. All of that might turn out to be hard work.
But there might be something that can make it easier.
THEME K2. A one of a kind WordPress-based website builder. One of a kind because it is world's first marketing-powered website builder. It has built-in marketing and designing tools that are easy for even a beginner.
In most of the other website builders you have to design and set-up your website by yourself by coding and what not. But rather than just giving you a blank and bland webpage, K2 makes it easy to develop your website in WordPress. You don't even need to know how to code. Scroll through the preset designs and install whatever you like in just one click. You can edit the design easily too. There is an option to change the header from any of the 20 different headers available. You can change their style and their layouts. You can decide the color and transparency of your background. If you don't like any of the preset designs you can create a design of your own with HTML too.
One of the most major concerns about any website is marketing. THEME K2 contains multiple tutorials and guides to help you with marketing strategies if you are a newbie. But it's more than just tutorials and guides.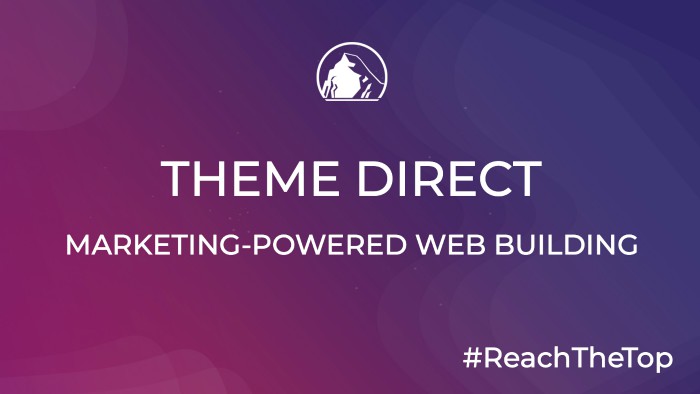 THEME K2 is like a marketing agency in itself. SEO or Search Engine Optimization is a big part of any website's success. People even have to take courses for learning this and those who know SEO even get hired by websites. THEME K2 has an in-built SEO that optimizes your website according to the algorithm of a search engine. It can be a headache editing codes and content over and over again to stay relevant to the search results. THEME K2 just removes that problem completely. There is a feature called Keyword To Replace (K2R) that changes the content on your website by according to the users' search on Google. It also has the Google's Accelerated Mobile Pages service as well which optimizes and makes the page load faster on mobiles.
THEME K2 has so many built-in features that are very important for a website and often need separate agencies and resources. You even need to have a knowledge of coding or else you have to pay for that even. THEME K2 saves you of all that money and headache. If you are a non-technical beginner this is like a miracle for you. If you are a pro it just makes everything easier for you. All in all THEME K2 is a winner.
Source – https://www.indiegogo.com/projects/theme-k2-wordpress-website-building-powerhouse#/