Moms are the kindest, caring, loving and smartest creations of God. She is the anchor who supports in every phase of life. Her contribution in our lives is priceless, which makes it even more difficult to find something worth presenting her. Let's try being a bit innovative and find something with high technology to express love for your mother. She may be the last person for whom you would think of buying a tech gift and it is indeed difficult to imagine mothers to use high-tech devices in their day to day lives for their own well-being. Here are some tech gifts for mom, which would definitely be appreciated and used by moms!
Best Tech Gifts for Mom in 2018
Phillips' Wake up Light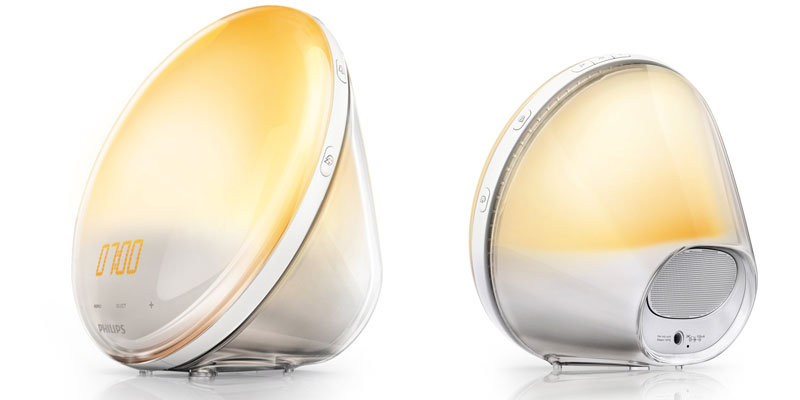 With Phillips' wake up light alarm clock, gift your mom some peace with a soothing wake-up call which works by recreating natural sunlight in the morning, with a diminishing effect, which sets you off to sleep at night. It comes with five optional wake up sounds which could calm her mind to imitate inner peace. It's a tap-to-snooze device on which you can also set up FM radio. Gradual light prepares you to wake up and thus making it ideal for mom, since being a mother has been a full time job with things to be done, round the clock. Buy one for your mother to show your love and care for her!
AeroPress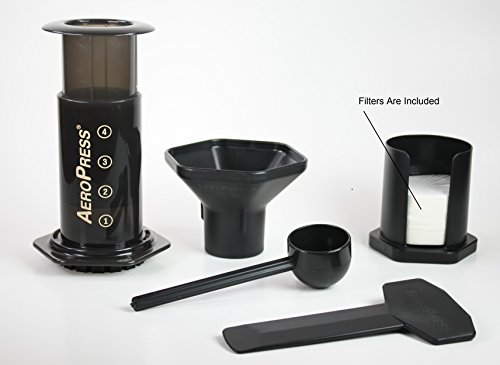 AeroPress espresso and coffee maker gives you a rich flavored coffee in less than a minute. A cup of coffee gives you a kick start to your day and if your mom enjoys that, then gift her an AeroPress. With its unique features, it prepares a micro-filtered coffee, which can even be stored as a concentrate for days. Most importantly, it'll be a healthy gift to your mother, since the acid levels are much lower than other brewing machines available in the market. Lower the temperature levels, better it is. You can club this gift with a coffee home distributor program as well, depending on how much she likes coffee! Follow the link to know more about how it functions and if you like it, order it!!
Tile Mate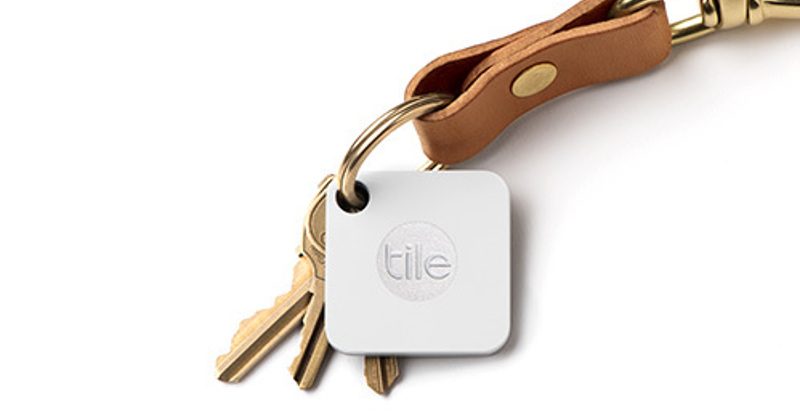 Moms have enough to worry about!! With tile mate, gift her a relief from finding her keys, phone, purse and what not. Tile mate is a Bluetooth enabled tracker which is redesigned to be 25% smaller than a usual tile. You can tag it along any of your precious things (which generally you intend to forget about) and ring it when you are unable to find it. So, even if your phone is on silent, you can find it with the soothing noise generated from your tile mate. One tile will cost you approx. $24.99, but it gets cheaper if you increase the number of tiles. Gift you mother a companion this season and be assured that her stress levels are in control which fluctuates due to hassle in finding lost things.
Polaroid ZIP Mobile Printer
In the world of smartphones and hi-tech gadgets, where printed photos have been replaced by soft copies, does your mom has an urge to view the printed photographs which are somewhere restricted in your phone or laptop. The Polaroid ZIP Mobile Printer will solve this problem. Buy her a mobile printer which will print all the photos by simply connecting to your phone's Bluetooth. Its paper has inbuilt ink so no need to change cartridges. Isn't it an easy and convenient way to bring life to your memories locked in those images? View it now!! You can also club the printer with accessories like Paper Bundle and Gift Bundle.
InstaWatch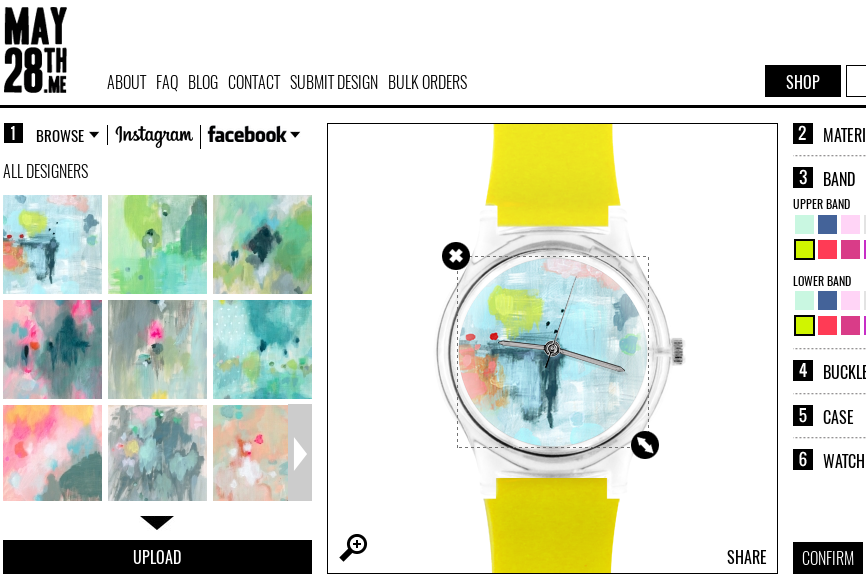 If your mom uses Instagram, let's go an extra mile ahead, to make her feel special with a personalized InstaWatch. Easy-to-use tools available on the website to create a special watch for your mother depending on what she likes. You can use custom designs or Instagram pictures to create one. The price varies for different watches as per features. Add a bit of color to her life, leaving an impression that even with today's busy schedule and commitments, she is special and worth an effort to make her feel special.
Wireless Headphones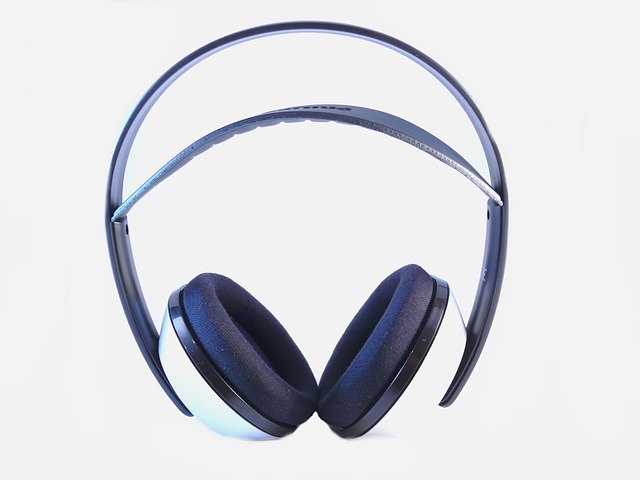 Remember your teenage days, when you used to be glued to your headphones and mom warning you with disclaimers like 'Your ears will tear off like this!!' Well, thanks to the modern technology, you can now gift wireless headphones to your mom. The new range of UrbanEars wireless headphones, safeguards your eyes, making it an ideal gift for your mom, if she is a music lover. Also, letting her know, that you still remember the early days and that you care!! Follow the given link to explore the UrbanEars' wide range of wireless headphone:-
Flic
In our hectic life, there is a possibility that you might not be there with your family and dear ones all the time, however, you can always make some provisions to be available on the hour of need. Flic, a unique wireless smart button, do this for! Gift your mom, a tool which she can use in an hour of need. Flic has a functionality to share your location, you can even send an emergency message and blow an alarm in case of any unfortunate situation. On a regular day, you can also, use Flic for managing your phone without even holding it. You can order food, play music, call a cab, and the list goes on. It's simple to use, ensuring your mum has been able to use it conveniently. Isn't it awesome!!
Hope you will find these options helpful and have been able to identify the most appropriate gift for the most lovable and forgiving creation on earth, that's, Mum!!